– It is fantastic to see how well received Happy Elefante has been, just in the short time since we opened the doors at the end of May, says a clearly satisfied Ivar Breivik, who is general manager of XL Gruppen.
Happy Elefante is the new concept of XL Gruppen and is a good mix between restaurant, bar and night club such as well-known franchises such as Friday's, Hard Rock Café, Irish Friday and so on. It has a slightly rougher and Americanized feel with some sporty undertones and good music. It is a low-threshold offer which, among other things, offers good, affordable burgers and service in the bar.
– This is something our city needs, says Ivar.
A place to eat for everyone
He is a man with many irons in the fire and Happy Elefante is no exception. A quick decision was made that the time had come to make changes with KABB, even though the idea had been brewing for a long time. In a few months, they rebuilt the premises from KABB to Happy Elefante, and set up a completely new menu and drinks.
– I saw the need for a low-threshold offer for the residents of Ålesund and the surrounding area, but also for visitors and tourists. Here everyone can come and enjoy affordable, good and cool food and drink, but without breaking the bank. It should also be easier to come in alone for a meal and something good to drink. We have really hit it off with the food concept, says Ivar.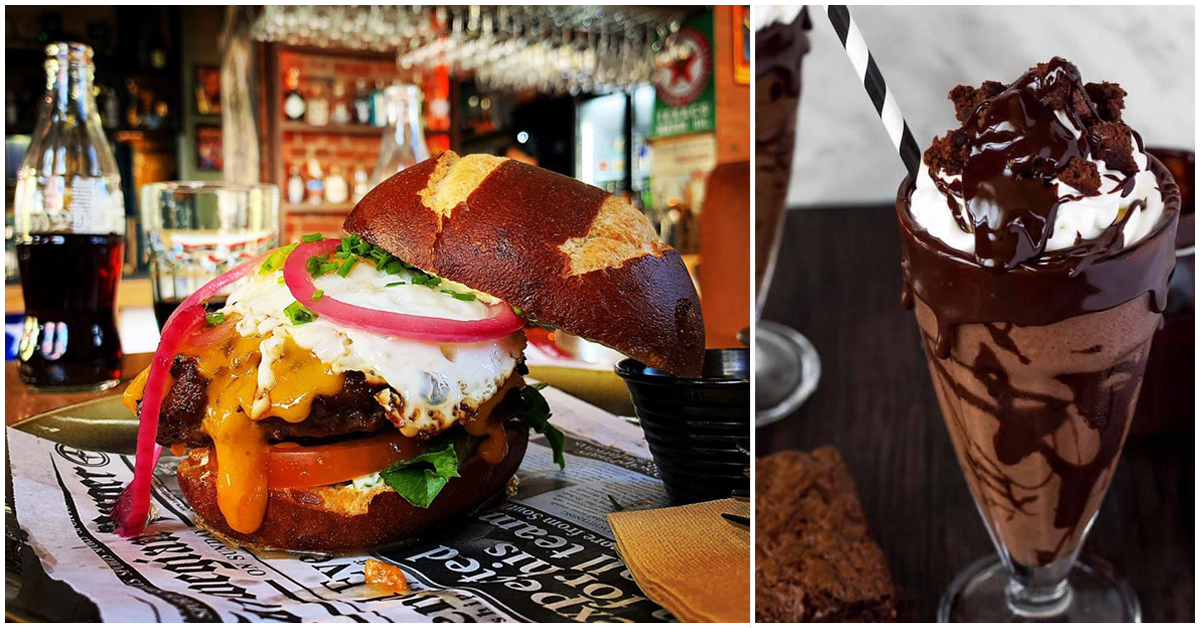 – The food concept has really caught on, says Ivar. Reasonable and simple, good food.
It is also nice for families with children to stop by for a simple lunch.
– We have a good mix of "nicks and knacks" that appeal to the younger ones as well, and we see that more of the cruise tourists with children come to us.
There are several people who have already managed to celebrate their birthday here; everything from teams of 6 to 20 people.
– Then our cheerful staff serve cool desserts and make a little splash on the celebrant. We have a good team that stands up for our guests, says Ivar.
A new nightspot in Ålesund
The venue takes on more of a night club or pub after ten o'clock in the evening at weekends. Then the volume is turned up a few notches on the new facility they have invested in and Ivar is clearly satisfied when he explains.
– Yes, we have given free rein to those who can do this with good sound and asked them to deliver something really good. It should not be on good sound, in any case. It's incredibly nice to see a couple in their 60s come in and listen to the music, which is a good mix of the hits from the 70s, 80s and 90s. We also have TV screens where the music videos roll across the screen, he says.
Different types of sports are also shown on the screens in the room, and Ivar is very clear that it is not just football.
– No, this is not a football pub, even if we show some matches every now and then.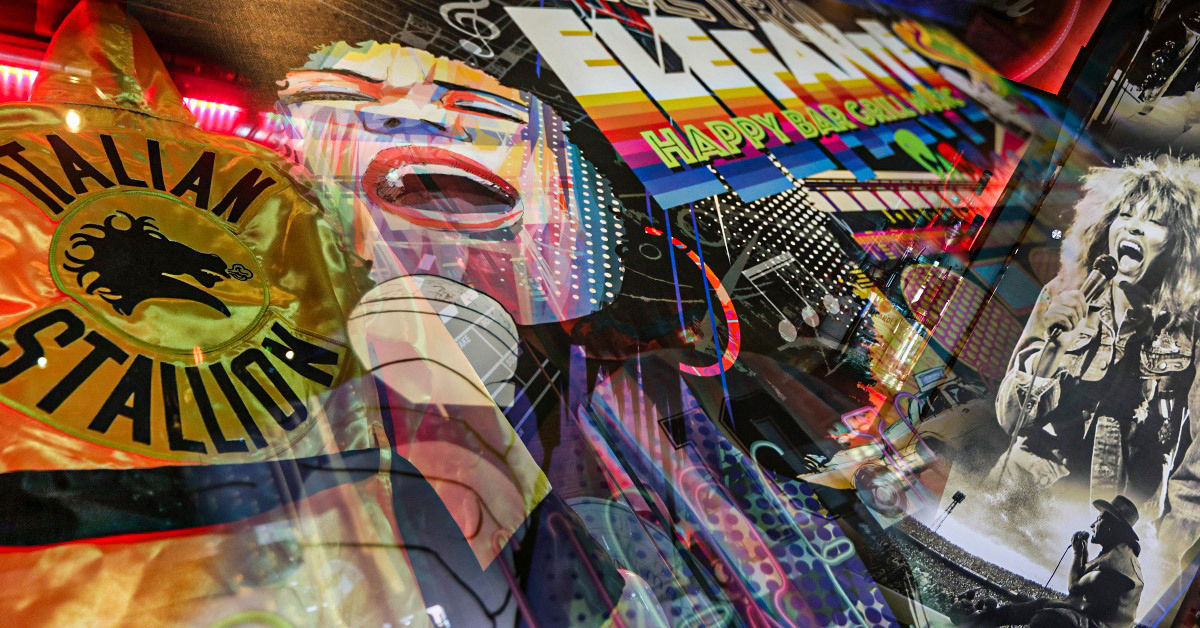 The possibilities are many for Happy Elefante.
Many more ideas
Ivar has several ideas for what activities Happy Elefante should accommodate.
– I think the city is missing a stage where the local bands get the opportunity to play. We have a stage, and will work on getting something done here over the summer. I also want us to use the premises to organize various events and themed evenings throughout the year. We also plan to book some well-known bartenders on a special evening who can create life and entertainment in the bar. We'll see what we can achieve, he concludes.
Do you want to book a table at Happy Elefante? Order here.